OUR VISION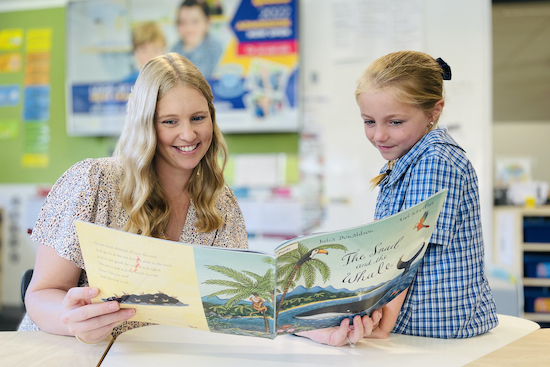 Encountering Christ through a love of learning, love of others and service to all.
OUR MISSION
To nurture an authentic Catholic School witnessing beliefs and practises that make Christ visible to all by:
Strengthening relationships with parish and the wider church community.

Providing quality learning experiences that are collaborative, reflective and inclusive within a positive and supportive environment.

Respecting the dignity of all within the community and fostering a spirit of self-giving love.
OUR MOTTO
Love one another
OUR SCHOOL CORE VALUES
Faith, Learning, Love, Respect, Community
St John's is a Catholic primary school: